my puppy broke his paw.
he likes to jump off things.
things that are too high for him.
he scared me BIG time...he could've broked his neck.
we spent 5 hours in the animal hospital emergency hospital on Sunday night.
and to top it off i had the flu sat, sun, mon, and now today tues too.
talk about the blues...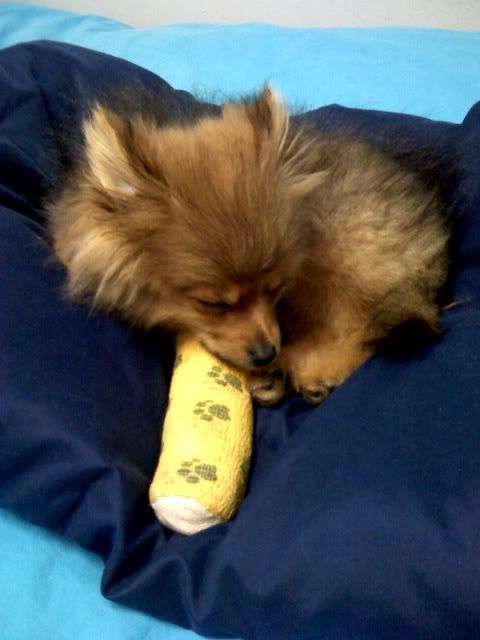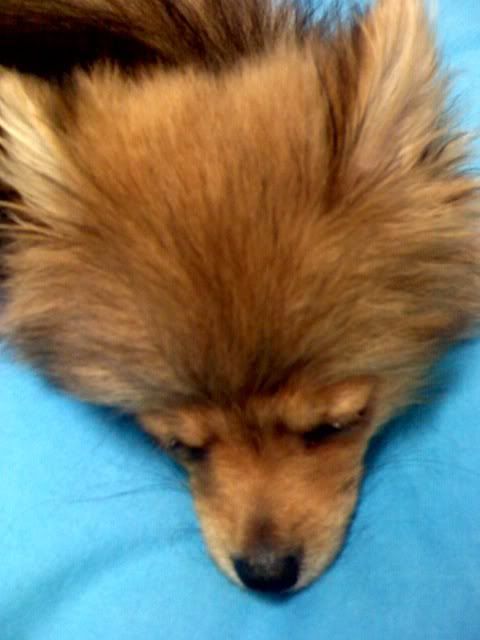 i love him SO SO SO much!!!!
i snuggled with him ALL day.
we were sick together.
he's so cute.
even with a broken paw.