I went with my friend for her birthday to Forever 21 and I'm going on a very strict budget with buying the new house. But here are a few items I picked up with Jasmine when we went the other day...
A tunic that is a heavier material that I can wear for the fall, possibly over a turtleneck with some fun pattern tights and boots: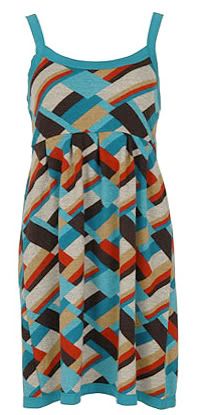 This beenie BUT I got it in a really cool teal color but it wasn't shown on their website...
to be worn on like a headband...and not directly sitting on top of your head but pushed back a little like a headband...super fun and looks good with green...shown here in this pic...hard to tell but you probably get the idea...details, details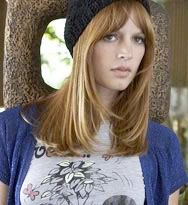 and these fun shoes...
I was suprised at how comfortable they are and they aren't real leather but they really fool you in person and they are SUPER SUPER soft material...very fun...I love them!!!!