Saw this movie this weekend...I have to say it was a really short, awkward movie. I saw it mentioned in a magazine so I wanted to check it out. It definitely wasn't my favorite movie...but it was intersting!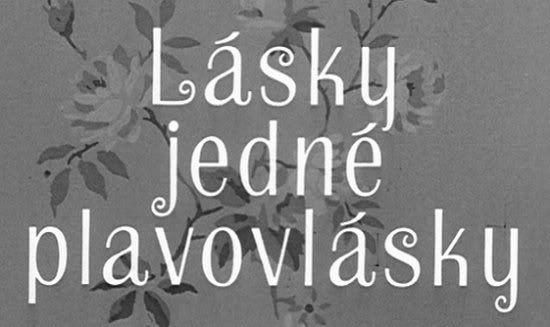 directed by Milos Forman
Czechoslovakia 1965
With sixteen women to each man, the odds are against Andula in her desperate search for love—that is, until a rakish piano player visits her small factory town and temporarily eases her longings. A tender and humorous look at Andula's journey, from the first pangs of romance to its inevitable disappointments, Loves of a Blonde immediately became a classic of the Czech New Wave and earned Milos Forman the first of his Academy Award™ nominations.