I found this great laptop sleeve made by
Janine King
. She's on Etsy and she'll make the laptop sleeve to any size that you'd like. This isn't a bag, rather it's a sleeve that is padded and has a zipper. It provides extra padding and cushion so that the laptop is protected so that you can put it in ANY bag and not worry. I saw someone with one of these sleeves and they are made VERY well. They are very sturdy and have excellent protection for your laptop. I had a ROXY brand sleeve but it's too big for my laptop and I can't seem to find a sleeve in any store that fits my 12" iBook. Janine will make the laptop sleeve to fit any laptop when you contact her she makes the bag specifically for you. She has brown zippers and black zippers and her fabrics are really great!
Take a look!
fabrics to go with the brown zipper
fabrics to go with the black zipper
These are my some of my favorite fabric choices...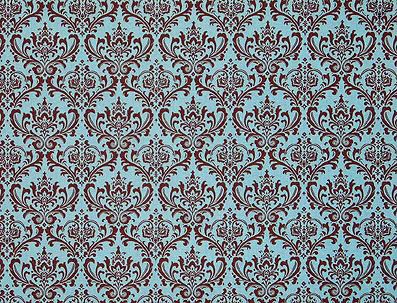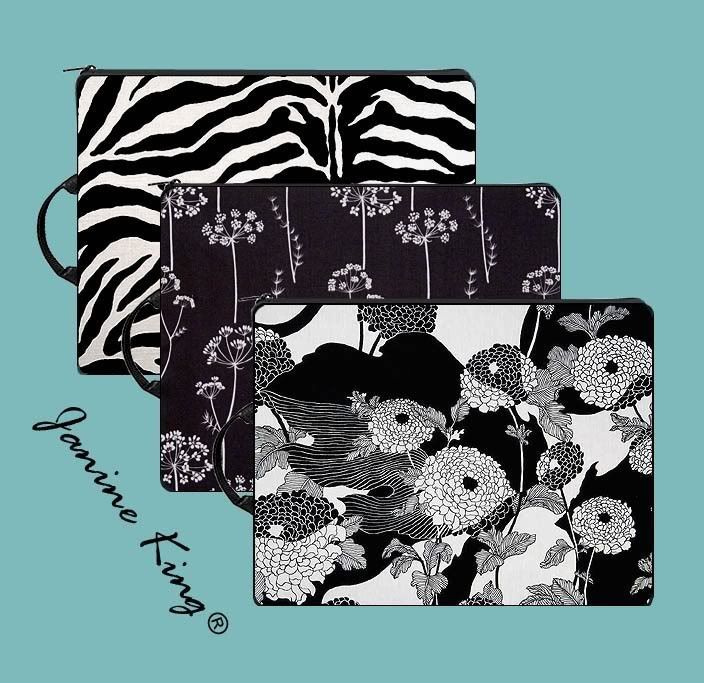 ...there are too many to choose from!!!!