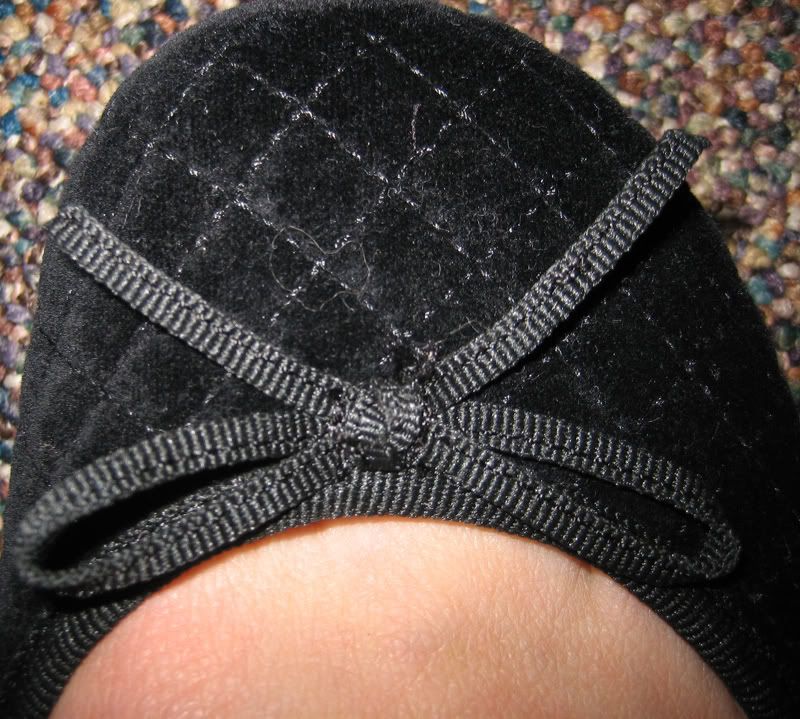 I'm totally in the mood for fall! I'm ready for the cozy clothes and the cooler weather. I am also all about the mood and feel of fall so this is my fall playlist! Silly, but it's really making me happy today! The only bad thing about fall is I want to eat more and I guess that's part of the coziness of the season. There's nothing like a full belly! xo Today at work I ate pot roast and mashed potatoes and a coke. Yum. My belly feels so full and I feel so good. :)
Here is my playlist:
The Bird and the Bee - Polite Dance Song
Sia - Buttons
Inara George - Turn OnOff
Eagle and Talon - They're So Sharp
Interpol - PDA
Jose Gonzales - his entire new album...which I love!!!!!
Imogen Heap - Live Session (iTunes Exclusive) - EP

Amy Winehouse - iTunes Festival: London - Amy Winehouse (Live)
The Submarines - Remix EP

Ella Fitzgerald - Golden Collection
I LOVE "live" albums...so much better than the albums...usually...not always! :)