If you haven't heard yet, listen up! Target's new Loeffler Randall line is coming soon but probably not for another 5 months! Ahhhh, how will I wait that long...well I guess I can. I'm buying a house. I'll need my $$$$ for all the new bills that go along with a house. But it's totally worth it. Anyway...here is what is previewed so far, but won't be out till early 2008...so keep yo' eyes out!
This purse is lovely and is my favorite that I've seen in a long time!!!!! I have to have it!!!!
This braided handbag is wonder-wonder-wonderful!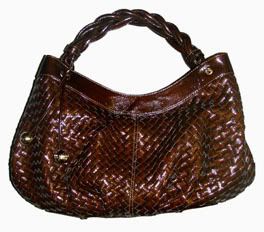 I LOVE these brown flats.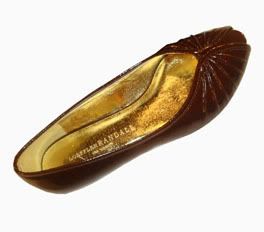 These gold ballet flats are not my favorite but I do like them...