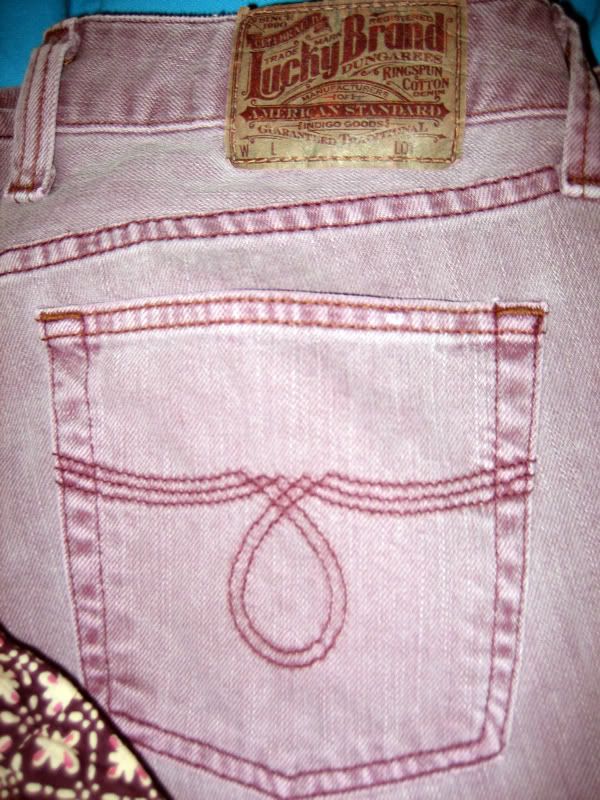 On the 4th of July I just happened to catch a BIG sale at LUCKY jeans. I guess I was just "lucky" haha!!! silly me! It was 50% off and then an additional 25% the sale price. I got these purple jeans for 75% off!!!!! The original price was over $100 and I got them for 75% off! They go back to normal price as soon as their big sale is over. So it's not like they were even on a clearance rack so they're still "in season". I'm pretty excited about that. But I think I'll wear them in the fall and winter months too with boots. They're just so nice and feel so right! haha!
Also, I went to the new Forever 21 in the Lehigh Valley Mall...oh my...I was so overwhelmed with goodness! I took so much into the dressing room and there was so many dresses that weren't on their website so that is fun! Here are pics of the goodness:
This Green dress is fun and versatile:
This is the dress I wore on the 4th of July...fun bold print...and so comfy!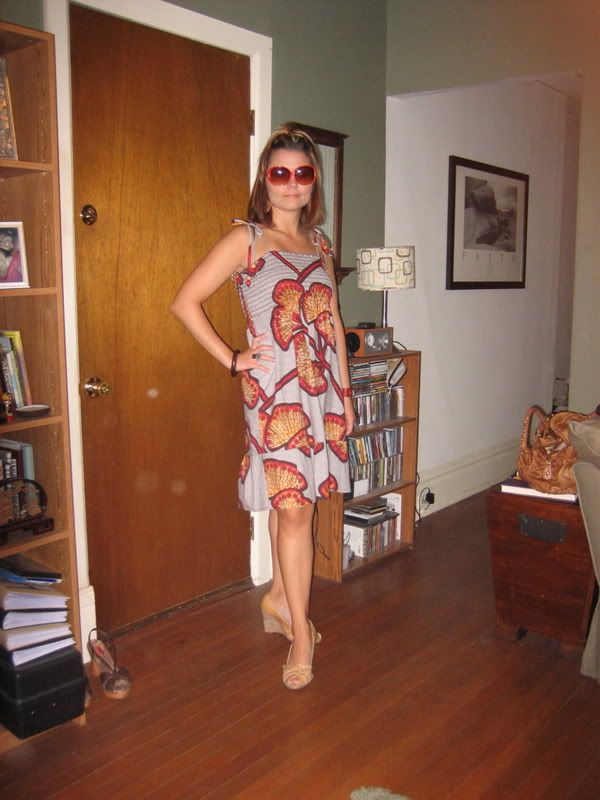 This purple dress which I could possibly wear over my purple Lucky jeans...
These red sunglasses are so fun and only $5.00 - I HAD to have them...
The round, wooden earrings...
Roses...
Green gemstone - everyday earrings...