Wearing bright colors takes guts! :) But lately, they're all the rage! :)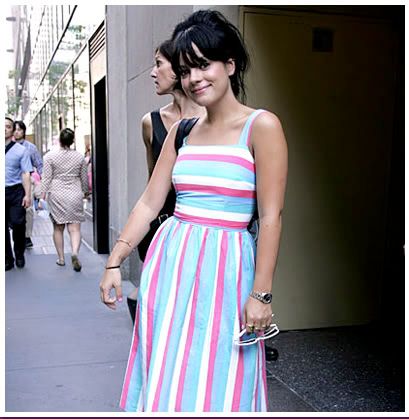 I love bright colors but sometimes have a hard time wearing them b/c hey I like attention but sometimes I feel like bright colors draw too much attention. But for Summer and even some of the fall trends I'm seeing, I think that I am getting the boldness to wear them...I got these tights from alloy for the fall...I'm thinking of wearing them with a slouch neck cotton dress and some hot black boot-type shoes
I like having fun with my outfits!!!!!!! Wearing bright colors is the way to do it!!!!
It says "hi, I'm spunky, fun and creative...." ha ha :)
Also the high-waisted, wide-leg pant is hot too....I also ordered a pair of those for fall that I plan on wearing with a nude/gold silk shirt that ties at the top button (tucked in) and with brown patent leather peep toe pumps. See the pics below...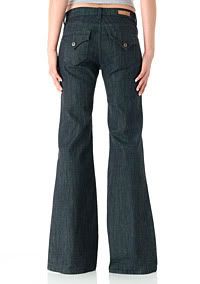 I'm hearing that the 60's are back too...(with the release of Hairspary...which the old one from my day is not that old and it's so good...why do they have to make another one? hmmmm....)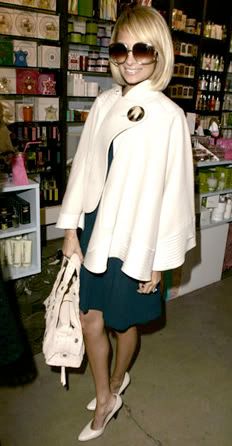 I love love love the hairstyles shown here (60's inspired)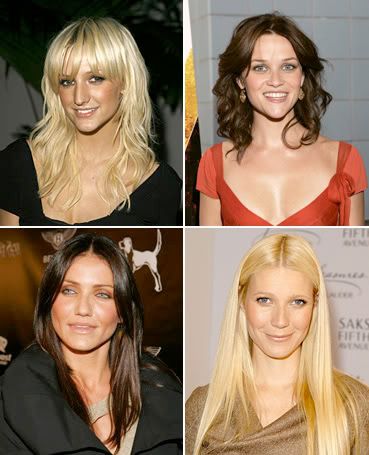 I love the heavy bang look...very very indie and chic!