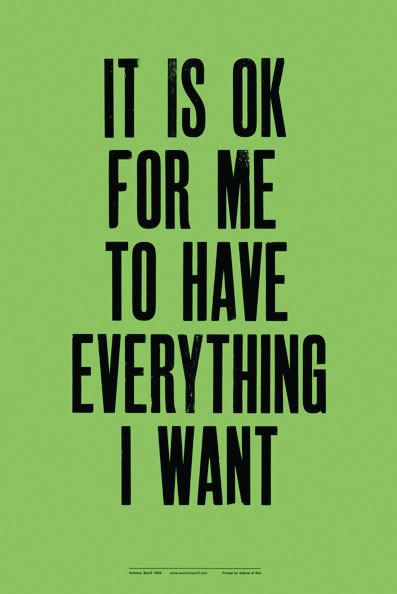 HA HA!!! BUT only for today ONLY since it's my 29th birthday!
Thank you to everyone who wished me a happy one!
I'm so thankful for the wonderful people in my life and for the many blessings that God has given me! EVERY day is a GIFT and God is really really good.
xo
My friend sent me these digital cupcakes:
Yumm=0!!!!
P.S.
Jen, BBB, I looooooooooved the Paris fun e-card!!!! hee heee - I miss you and wish you were here!!!!!! xo
and Abby...how do you know me so well that you always put the perfect little gifts together for me!!!! thanks...cinnamon sugar!
and ALi I hope we can hang out this weekend as well to celebrate! I miss u!!!! xo