With my decor, here is the living room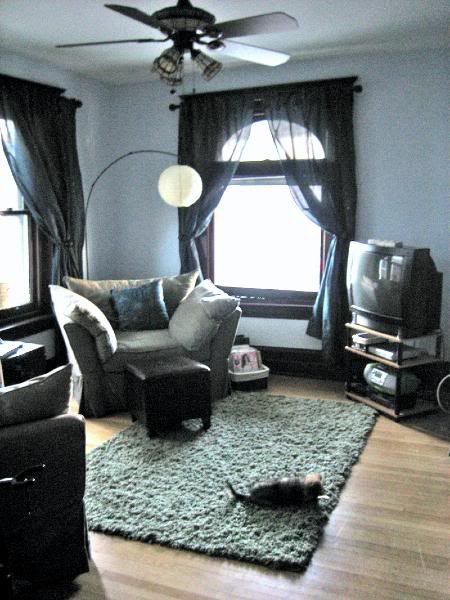 click on the picture to view larger
click on the picture to view larger
The front door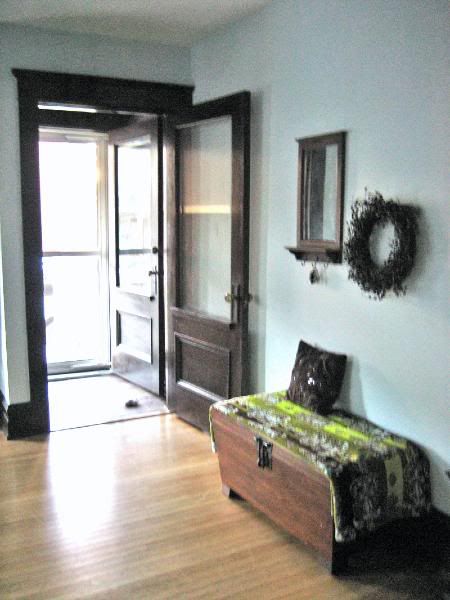 click on the picture to view larger
click on the picture to view larger
and it's really cute because Tegan likes to stand at the front screen door and look out at the kids playing on the sidewalk. He just watches them. It's really really sweet. I was suprised that he didn't bark at them though!
And the kitchen...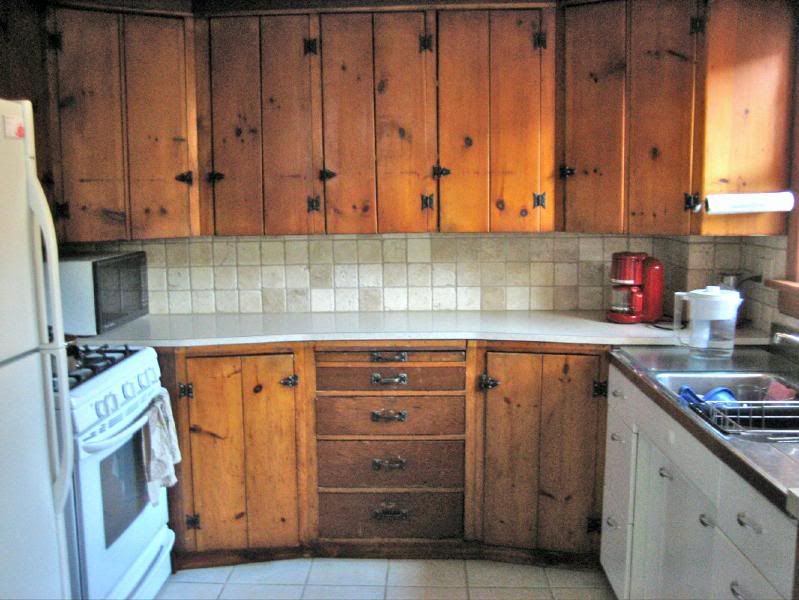 click on the picture to view larger
there will be more to come...but that's it for now. And the pics are bad b/c it was getting dark out and with the flash they looked washed out and without the flash it's too dark...but you can kind of get an idea of our house. I love all the room we have now! No more clutter!!! haha
and just for fun...I love my china doll shoes that I'm wearing today...hee hee!
$3.99 at Steve and Barry's = ha ha!